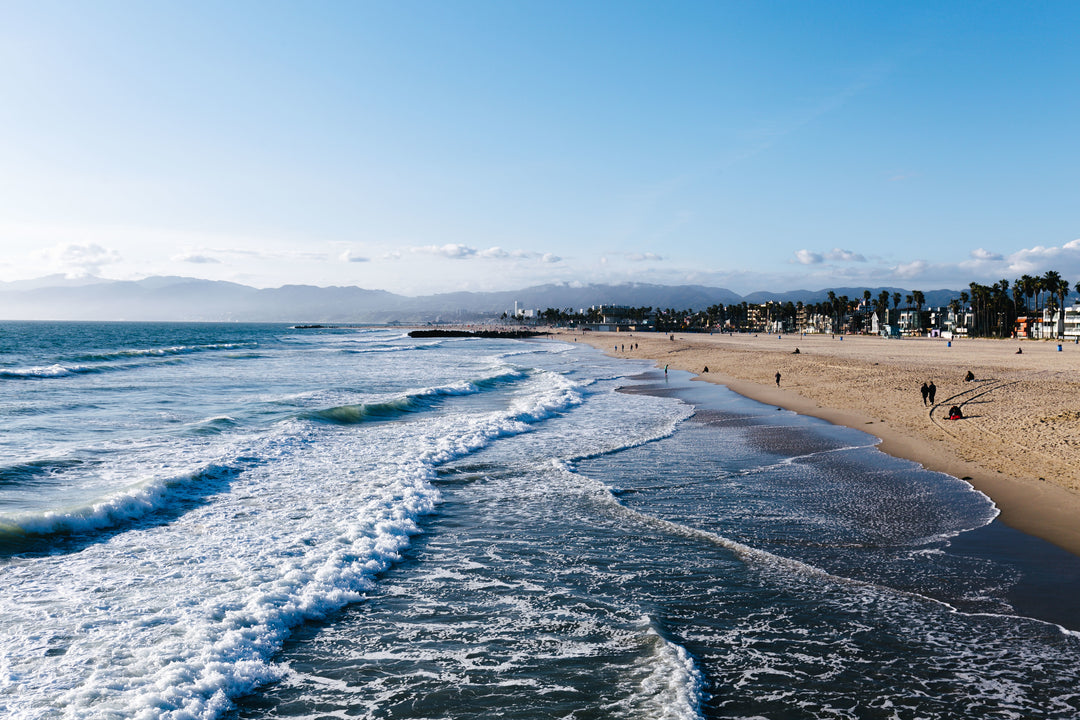 01
A Brighter Future
An alarming amount of plastic bottles and containers find their way into landfills and oceans, impacting marine life and the environment at large. By using rPET, we increase demand for post-consumer PET, which in turn supports more recycling and diverts plastic waste from oceans. Our commitment to sustainability not only pays homage to various scenic destinations, but also serves as a statement of intent for preserving our planet's natural beauty for future generations.
02
Post-Consumer Recycled Materials
Our goal is to give a new life to post-consumer recycled materials. We are always finding innovative uses for recycled materials. With thoughtful designs and functional compartments, our bags cater to the needs of modern individuals and world travelers.
03
rPET
Recycled polyethylene terephthalate or rPET is recycled plastic from everyday items (like water bottles, grocery bags, plastic utensils, etc.), that have been converted into durable fabrics/materials that we can use to make luggage. In an effort to reuse single use plastics, and to keep them from filling up landfills, we have started making sustainable collections created from 100% rPET materials.
04
Polygiene - Freshness
To increase longevity of our products, we've opted into using Polygiene - Freshness, an antimicrobial coating on the linings and touch points on our most popular collections. Infused with silver-based antimicrobial treatment during the weaving process, this invisible technology remains present permanently. Antimicrobial fabric by Polygiene uses only EPA-registered and FDA approved active substances.
Shop Our
Sustainable Collections