Designed with you in mind
Inspired by a passion for travel and the world's most captivating destinations, Stephanie Johnson designs merge timeless style with contemporary fashion. They deliver delightfully useful features and a touch of the unexpected with luxurious cosmetic cases, travel accessories, and luggage.
Featuring a new color palette that echoes the natural beauty of this enchanting destination. What sets these bags apart is their ingenious use of recycled materials. This commitment to sustainability, not only pays homage to Tropea's pristine environment but also serves as a statement of intent for preserving our plant's beauty for future generations. With thoughtful designs and functional compartments, our bags cater to the needs of modern individuals and world travelers, ensuring easy organization on the go.
With its animal print fabric and rich dark red trim, Sahara boasts mesmerizing natural beauty reminiscent of the scenic African continent. This collection is made with recycled materials, flashes of champagne gold hardware, and a sterling blue interior that invigorates style with an exotic touch.
Our Gallery
The best momment
Our community
See what our customers are saying
I really liked this travel case. It's very well made well and feels high end. It's the perfect size for your important travel toiletries. The inside is lined with a beautiful purple fabric with side compartments for your essentials.

Vanessa A
I love everything about my tote. It is clearly tortoise shell & soooooo beautiful! Has a black w/gold leather bad inside to put things in that not everyone needs to see. It also can serve as a separator for the tote making 2 sides. And well it can be snapped out if needed for extra space. One of the best purchases I have ever made. The quality of the tote is amazing as well as the stitching. Would recommend to anyone!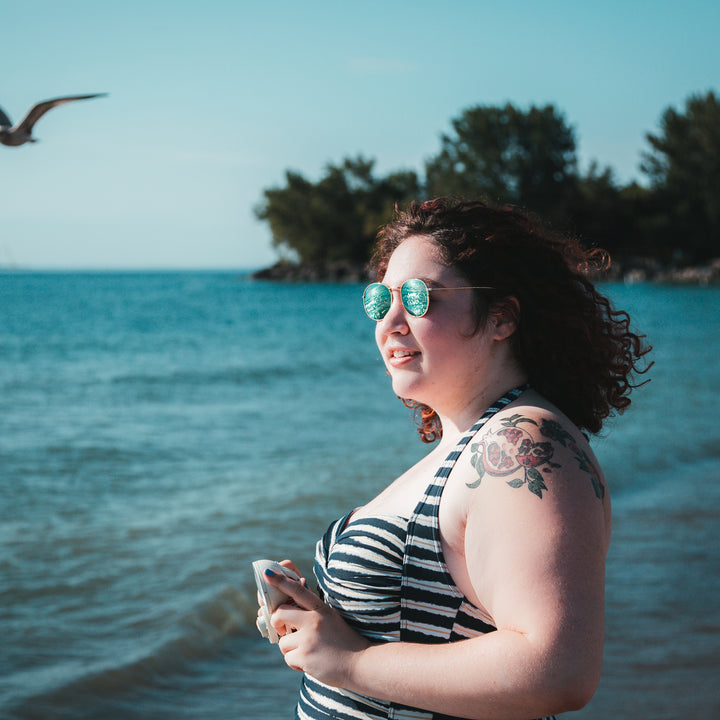 Dawn C
I got this bag a couple days ago and I'm in love with it. First, it's super cute. I was surprised to see that I was able to fit one of my bigger eyeshadow pallets with my foundation, blush, bronzer, and make up sponge. The jewelry organizer is genius. I always end up damaging my earrings from throwing them in my make up bag. Every make up bag should come with something like this. I can't wait to gift one to my friend for her birthday. Bottom line, great product. You won't regret the purchase!

Francine M
My daughter had a wrist wallet previously that a puppy got a hold of. She requested another for Christmas. I loved it so that I ordered one for myself. I love the design, compartments / slots, and that it has a wristlet.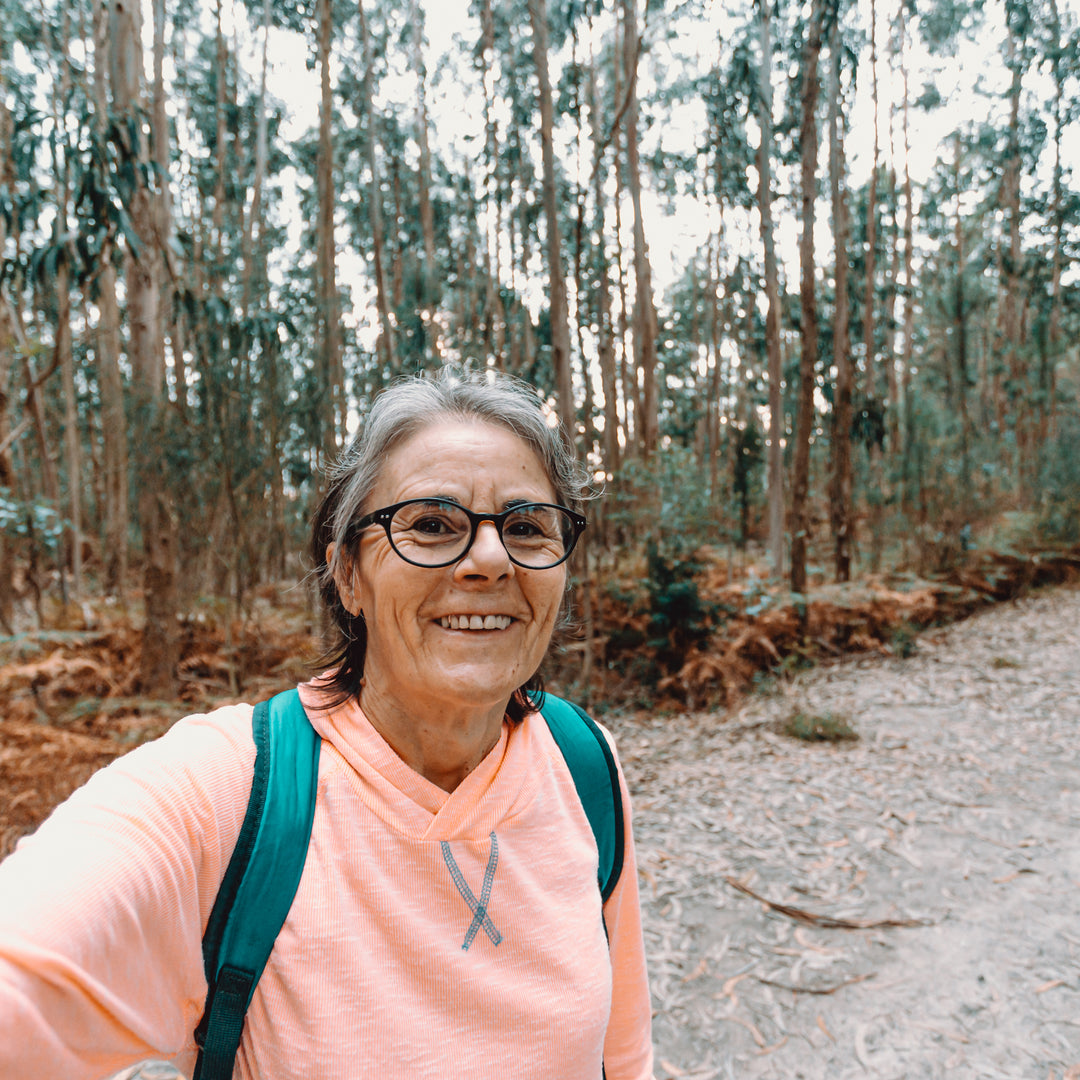 Judie R
A little bit about us
Brand Influences
We're travel fanatics, just like you. And we like to do it in style. Travel inspires everything we do, like finding inspiration for materials, prints, designs, and thoughtful features for our products.
We design for stylish, extraordinary people who want to travel through life beautifully—from brightening your everyday commute to helping you luxuriate on your bold, memorable adventures.
With eye-catching silhouettes—from streamlined, simple shapes to large multi-function cosmetic cases—our designs always feature thoughtful details, like removable pouches, snap-out mirrors, brush pockets and easy-to-clean interiors. Oh, and aesthetics are essential: bold prints, luxe fabrics, and liners in contrasting splashes of color. While keeping a watchful eye on the latest trends, our ultimate focus is on creating beautiful, classic pieces (with a few surprises) that will stand the test of time.