Manhattan
Medium Check-In
Description
From Stephanie Johnson: when you just can't resist packing one more outfit and a pair of shoes (we've been there), this expandable beauty has ample space to whisk you away on an unforgettable short trip with organized sophistication.
Add this TSA lock for added security.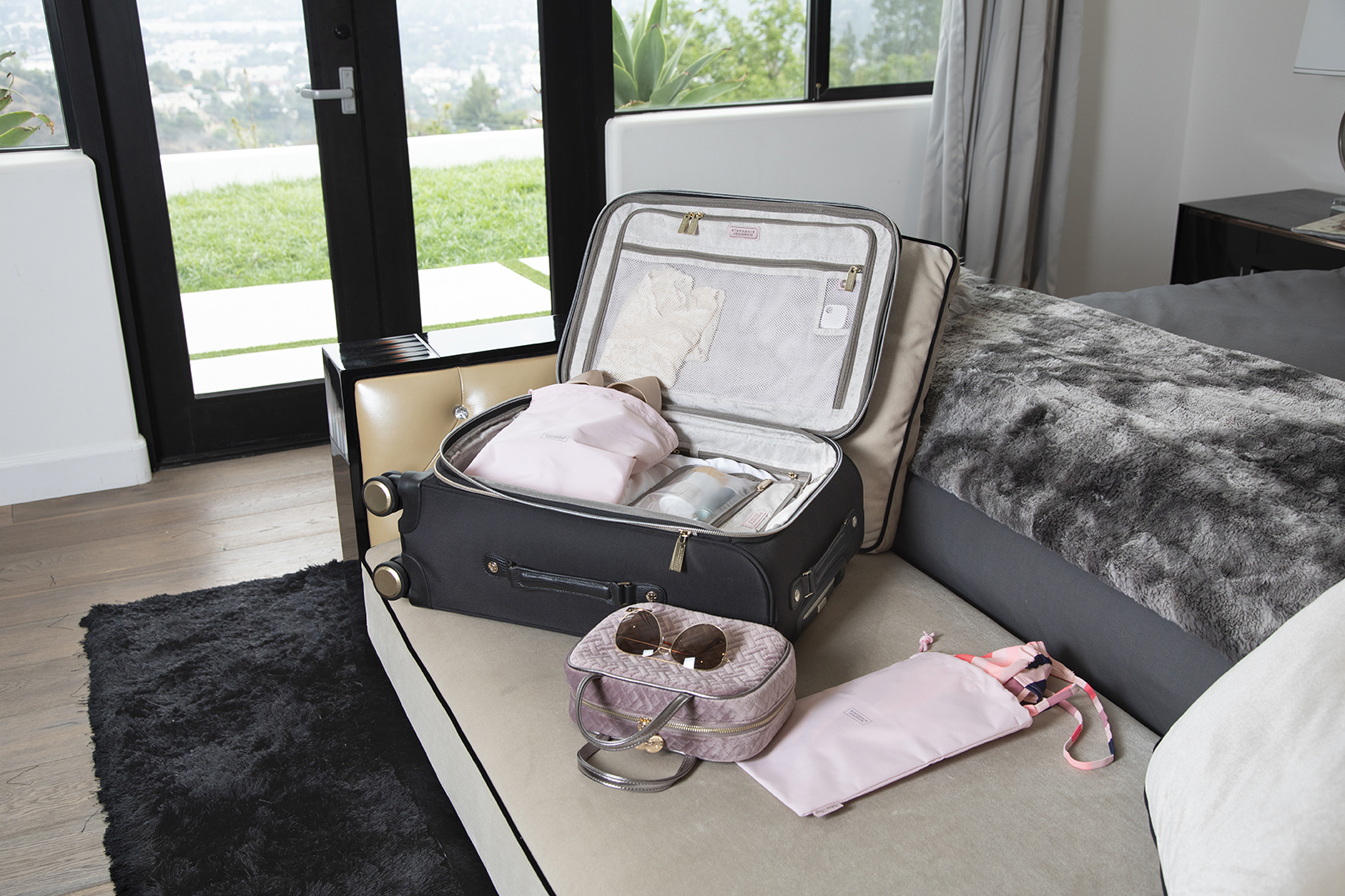 In Good Order
Plenty of ways to stay organized while traveling and two packing compartments with room for all you need to feel at home away from home.
Spacious Want-Worthy Case
Toss in a few outfit options for the weekend, shoes, and your must-have toiletries in this pink plush interior.
Jet-Set Stress Free.
You'll adore the thoughtful features - like the tiny pocket to hold your bluetooth tracker or a business card.
Souvenir Stasher
Bring home all the treasures you can't live without. You've got an extra-generous amount of expandable space to pack what you need.
Ready to Roll
Take it easy as you quietly glide in any direction with dual smooth-rolling wheels that are recessed for stability.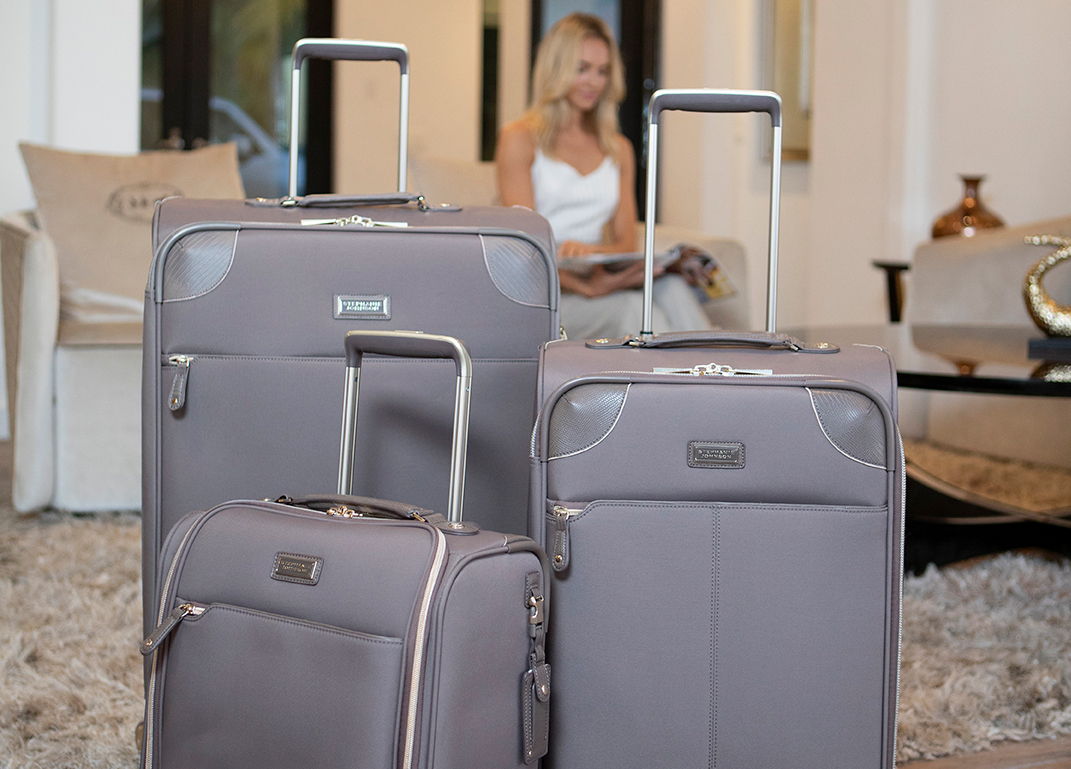 Travel Guide
A telescoping handle—with multiple heights at the push of a button and a soft, comfortable grip—makes moving around easy.
Case Closed
Save space when you're not out exploring the world with suitcases that tuck neatly inside one another for storage.
Separate Ways
A removable laundry back and lined Bikini Bag for damp items help keep worn items separate.